Get access to our breakthrough Trend Intelligence System and discover commercial and actionable information.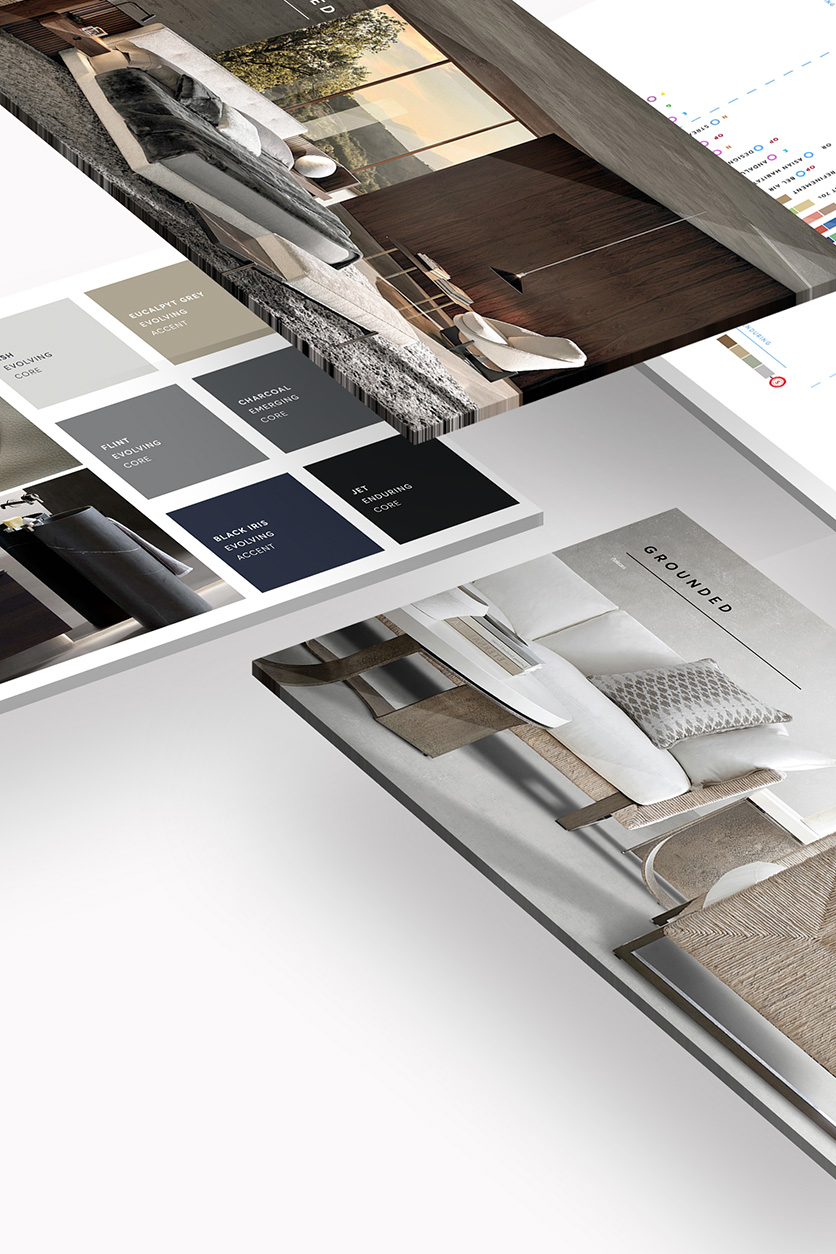 We hold regular webinars that showcase the key findings of our trend research and process. You can access some of them for free.
Pre Register for our next webinar now
By leaving your details you'll automatically subscribe to our FREE newsletter.
*We respect your privacy and will never spam you. Unsubscribe at any time.
Browse our Signature Forecasts
Stay ahead of the Trend Curve and stay commercially viable
Shape Interior Trends Forecast | 23-24

Colour Interior Trends Forecast | 23-24

Mood Interior Trends Forecast | 23-24

Pattern Interior Trends Forecast | 23-24

Material + Texture Interior Trends Forecast | 23-24