Powerful, unbiased trend forecasting reports to change the way you predict, develop and design.
Without guesswork or bias.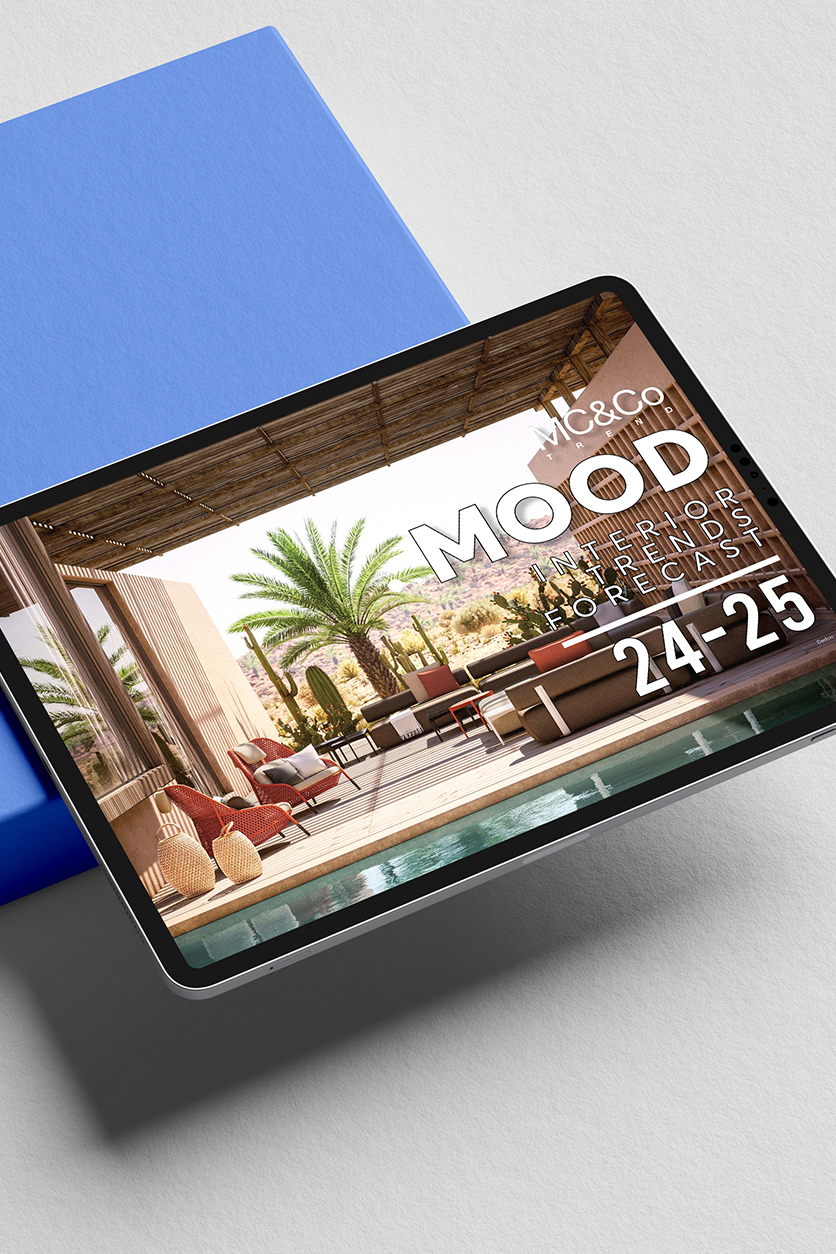 RETAIL / WHOLESALE + INTERIOR DESIGNERS / DECORATORS
Tap into our powerful, proven Trend Intelligence System for accurate, and commercially viable trend forecasting
"Informed and authoritative, yet very passionate and friendly."
"The best trend report I have ever seen."
"Both inspirational and commercial."
"MC&Co Trend just keeps getting better and better WOW."
"Both inspirational and educational"
Senior Product Manager at Zak Australia
Interior Designer & Founder of Green Eclectics
Who are our forecasts for?
Browse our Signature Forecasts
Stay ahead of the Trend Curve and stay commercially viable
Access and join our webinars
We hold regular webinars that showcase the key findings of our trend research and process.
You can access our previous webinars for free and register to join future webinars nows
We've worked with brands big and small inspiring them to create strong, differentiated, brands and product offerings.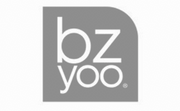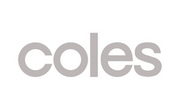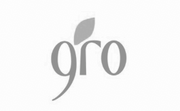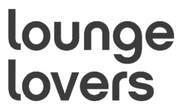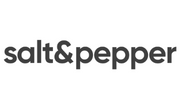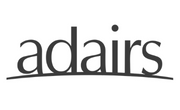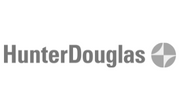 Sign up so you won't miss a thing
Subscribe to our FREE newsletter and get the latest on all Interior Trends and more.